Establish your Indoor Shooting Range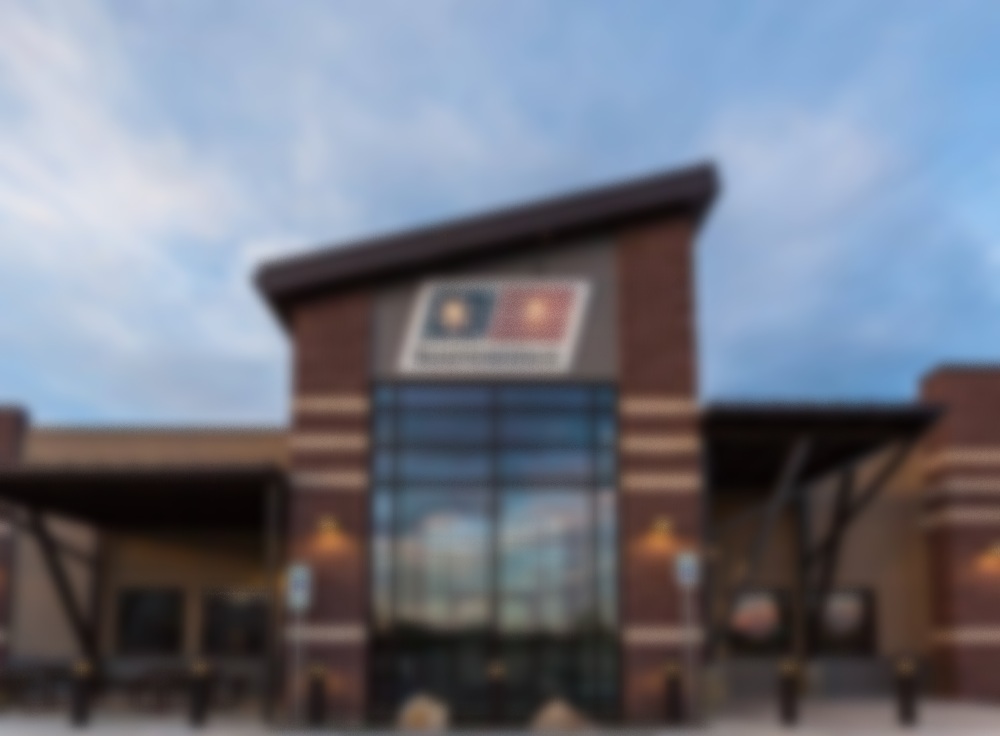 Range Development Services was born out of a need for:
firearms industry insight

Vendors, Designers, Contractors, Suppliers, Subcontractors

strategic recommendations and guidance prepping for and navigating through to grand opening

Who on your team knows what all the necessary steps are, how long the take, the order / sequence, which can run concurrently and how much each will cost?

proven expertise

Here is where you will find a track record of guidance that has resulted in the creation of many retail brands, several of which have gone on to build multiple locations.
…these, and other solution services are not otherwise available when planning, designing, negotiating for and building an indoor shooting range. here is where you find clarity for all parties involved in the process of establishing a successful shooting range and firearms retail store.
100 Yard Indoor Shooting Range
Store Front
Project Scope
Vision and Conceptualization

Location / Market Analysis

Demographic Analysis and Comparison Study

Facility Scale and Capability
Site
Site Selection (20 years of nation wide site selection experience for national retailer and start ups)

Building and land assessment from legal, entitlements and physical perspectives

Properly framing the project for seller buy-in to the necessary steps in the process
Due Diligence
Three Stages of Due Diligence (Empowers you to scale into the project rather making a full upfront commitment)
Budget
CTE - Cost to Establish Budget

Real Estate related costs

Soft Costs

Hard Costs

Equipment Costs

FF&E

Operating Expenses

Revenue Projections

Equity Position (10 year projected returns)
Financing
How to raise money for an indoor shooting range

How to position an indoor range with a lender
Design
Understand and harness each step in the design process:

Schematic

Design Development

Construction Documents

Identify, qualify and engage / contract with the design team with clarity about the complexities of a shooting range facility and intentionality of the vision

Customer Experience
Shooting Range Equipment
- Industry Insight, Relations and Contracting -
Range Ballistics

Bullet trap options (Rubber vs Steel UNBIASED insight on the operational pros and cons of each)

Shooting Stalls

Baffle System

Lead Recovery Process / Maintenance

Range Ventilation HVAC

OSHA / NIOSH / EPA Compliance
Vendor Selection
POS / Security / CRM / Marketing / community relations & partners / facility maintenance
Execution
The typical project involves three or four dozen individuals with individual scopes, deliverables, budgets, timelines. They all have multiple benchmarks that must be tracked and acted upon to ensure an on time and on budget Grand Opening.
Budget Tracking
Budgets are tracked and available for review throughout the project through a secure cloud stored Requisition Form that owners, banks and investors require.
Standard Operating Procedures
Open and Close Procedures

Hiring process

Inventory

Management

Control

Buy Process

Merchandising

Cash Management

Shipping and Receiving

Security

Exterior

Interior

Inventory

Intrusion Detection

Cameras and Physical Mechanisms

FFL Safety and Compliance, and more…
Stuart mullen's unique career path offers an unmatched background of experience and expertise that allows entrepreneurs, investors, lenders and business owners to:
optimize the necessary steps involved to their advantage

remain focused on running their existing business

create a more effective new brand

allowing time to refine and grown brand equity

focus on the operational needs

focus on hiring and training the right people for the right jobs

save time

save money
Several years ago research, study, and documentation of key features (both good and bad) of quality, next generation shooting facilities came in to demand.
Here is where you will find the necessary skills and knowledge acquired over several projects with diverse conditions put to work for your benefit…so you don't have to learn the hard way.
Range Development Services projects range size from 12,000 square feet to +40,000 square feet.
Contact:
(855) 211-1919
stuart@rangeds.com
Call for a free consult